PERSAN HOME STUDIO

Persan, who is closely observing and researching the changing trends in the decoration world, is further enriching its collections and increasing the varieties every season.
About Us
New Collection
D'ARONCO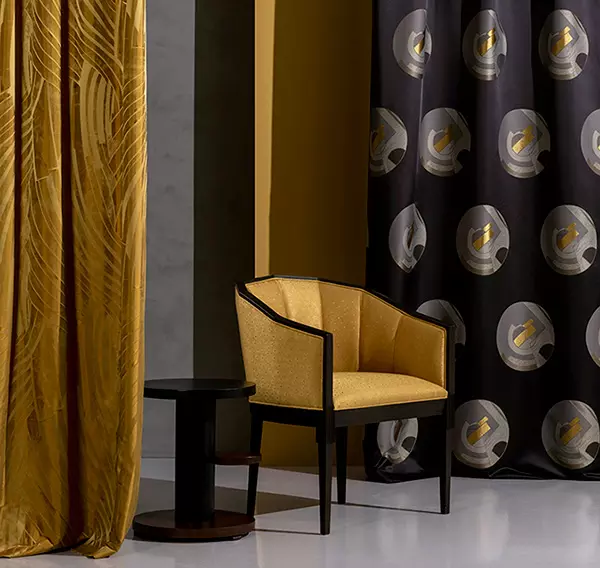 A bold and theatrical approach to contemporary decoration...
A brand new collection from Tarabya, D'Aronco derives its name from the Italian architect Raimondo D'Aronco who has served as the court architect for 16 years and introduced Art Nouveau to İstanbul's architecture with numerous remarkably unique works.
Hugely inspired by the Art Deco and Art Nouveau movements, D'Aronco is a very extensive and rich collection that harmonized and blended together these movements with others that influenced them in an eclectic approach.
Explore Collection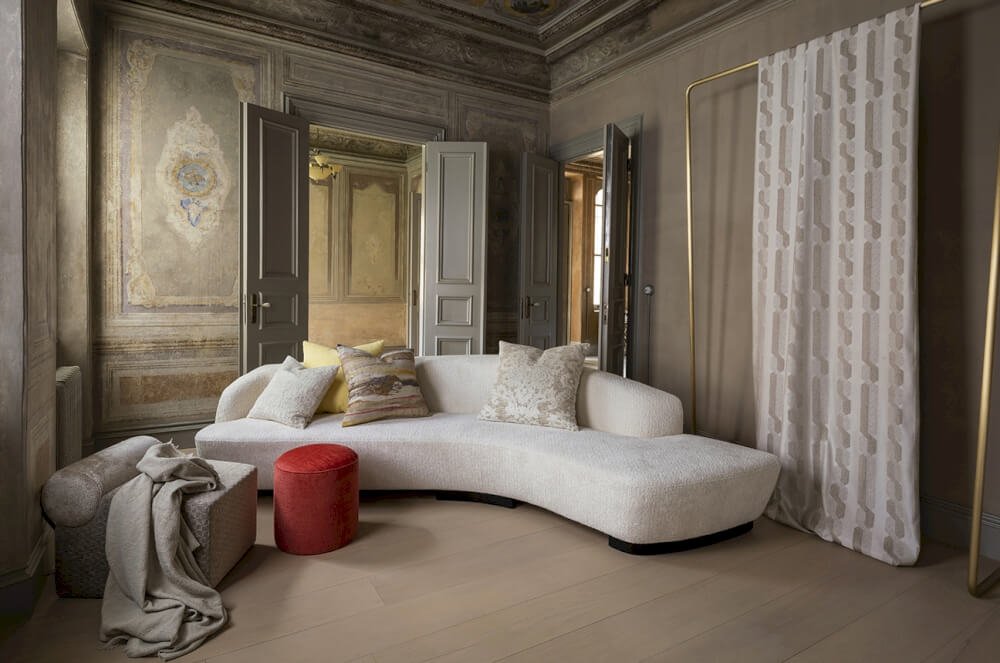 PERU
Inspired by beautiful alpaca wool, Dokumacı's new collection takes it's name from the homeland of alpacas, Peru.
Main upholstery fabrics of the Peru Collection have a soft lustrous feel just like the magnificent fur of alpacas. These unique qualities feature a natural and luxurious look thanks to their incredibly rich textures.
Special chenille yarns, which were produced specifically for the Peru Collection, create the raised texture of these smart fabrics and help to provide the voluminous and supple feel.
Explore Collection
PERSAN HOME STUDIO
Youtube